WikiHouse



Digitally-fabricating buildings



WikiHouse is a library of open source, digital building technologies that any company can use. It is one of the first examples of Design for Distributed Manufacture and Assembly (DDfMA), and is being contributed-to and used by a community of designers and engineers around the world. Buildings can be digitally written as code, locally manufactured and rapidly assembled by almost anyone to millimetre precision, like a flat-pack.

The aim of the project is to put the tools to build low-energy, customised homes into the hands of everyone, including small businesses and citizens.



Status

Public Beta / Piloting
Website︎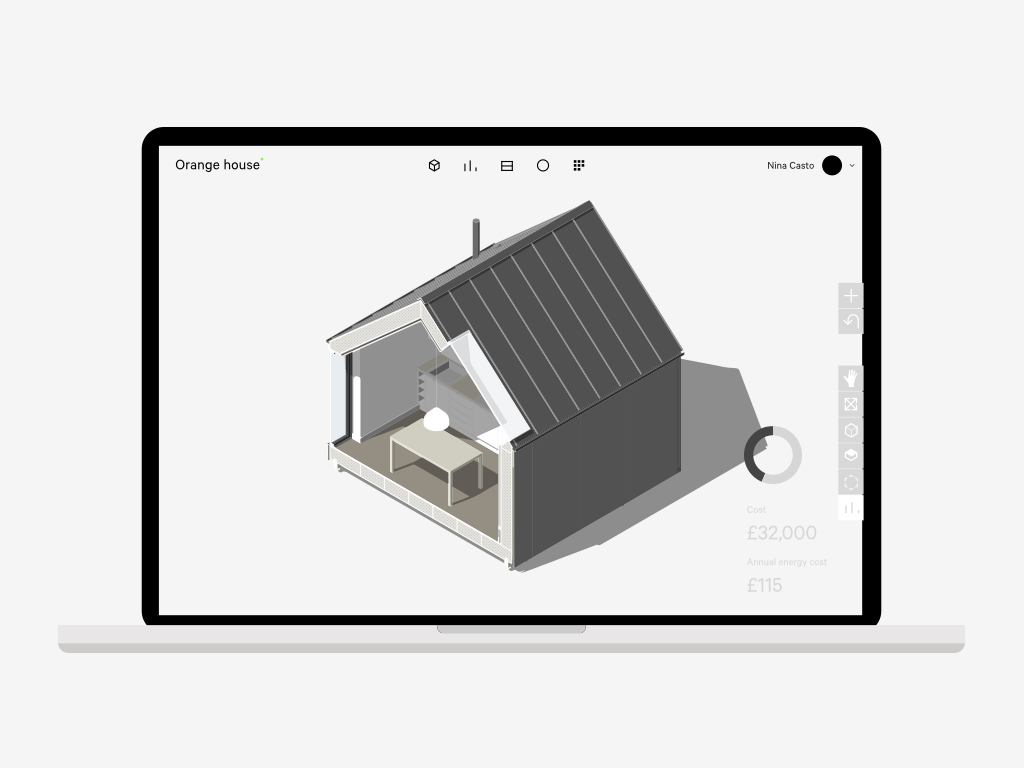 Build✕



An operating system for digital design



Build✕ is a digital supply chain platform for buildings. It combines automation with the web to reinvent the way we design, construct and use buildings – from fragmented supply chains to on-demand construction.
Imagine being able to search for thousands of adaptive building systems and products. Each comes with built-in rules and data, so as you design, Build✕ writes every detail, calculates up-to-date costings, and estimates the performance and environmental impact of your decisions.

With a few clicks, ready-to-manufacture files can be sent directly to a factory.



Status

Alpha
Try a basic demo here︎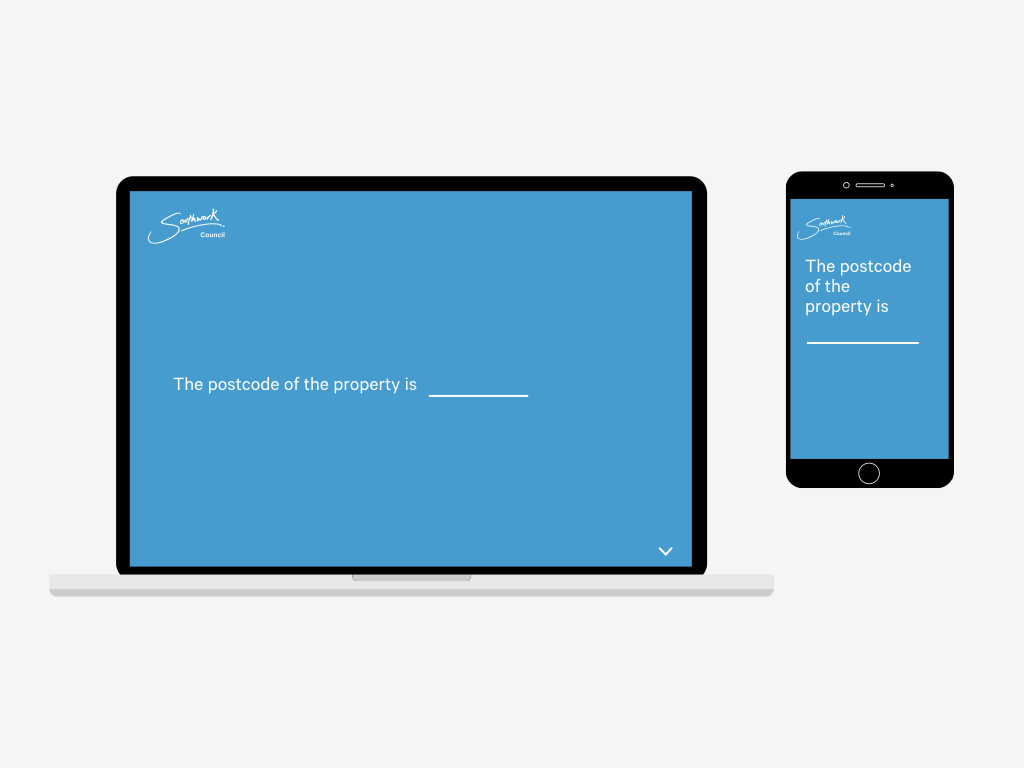 Plan✕

Digitising planning

The planning system is famously opaque and difficult to navigate. Plans and policies are written into PDFs, which then take thousands of hours to find and understand. As a result, around half of all applications are invalid.

We are working in collaboration with Southwark Council, MHCLG and Future Cities Catapult to turn planning codes into code. It is one of the key building blocks of a future digital planning system. Plan✕ aims to make planning policy simpler, better, more transparent and more democratic, as well as saving councils thousands of hours every year. So planners can spend more time planning.
Status

Private beta
Website︎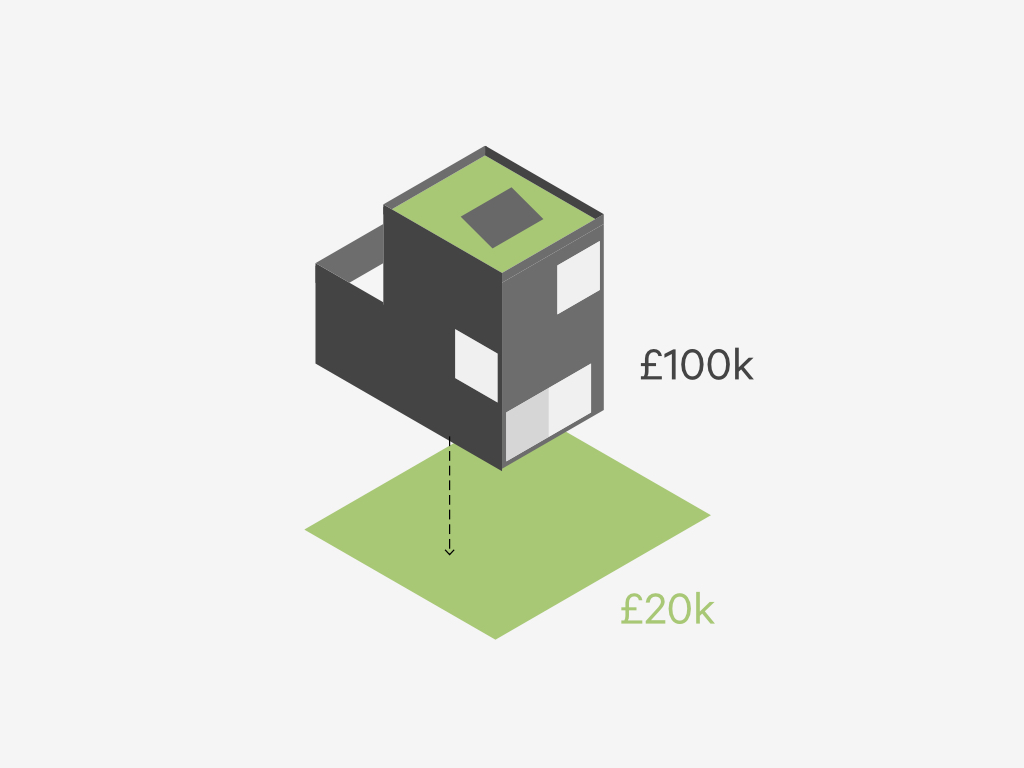 Affordable Land

A new form of home ownership

'Affordable Land' is an innovative form of land lease that precludes speculation, and so allows public authorities to make land available as a low-cost platform for society and the economy. In effect, it creates a new, affordable form of home ownership that allows citizens, communities and housing associations to build hundreds of thousands of high-quality, low-energy, homes
Status

Alpha
Read the white paper︎