WikiHouse



An open source, digitally-manufactured building system



WikiHouse is a timber building system made of manufactured components which can be rapidly assembled by almost anyone. Unlike many traditional manufactured building systems it doesn't require a large centralised factory: it can be manufactured in small microfactories, by a network of small local businesses.

WikiHouse is open source – that means the files are shared for anyone to use and improve – and is being contributed-to and used by a community of designers and engineers around the world.

The aim of the project is to put the tools and knowledge to build beautiful, zero-carbon, zero-waste homes into the hands of everyone.



Status

Public Beta
Website︎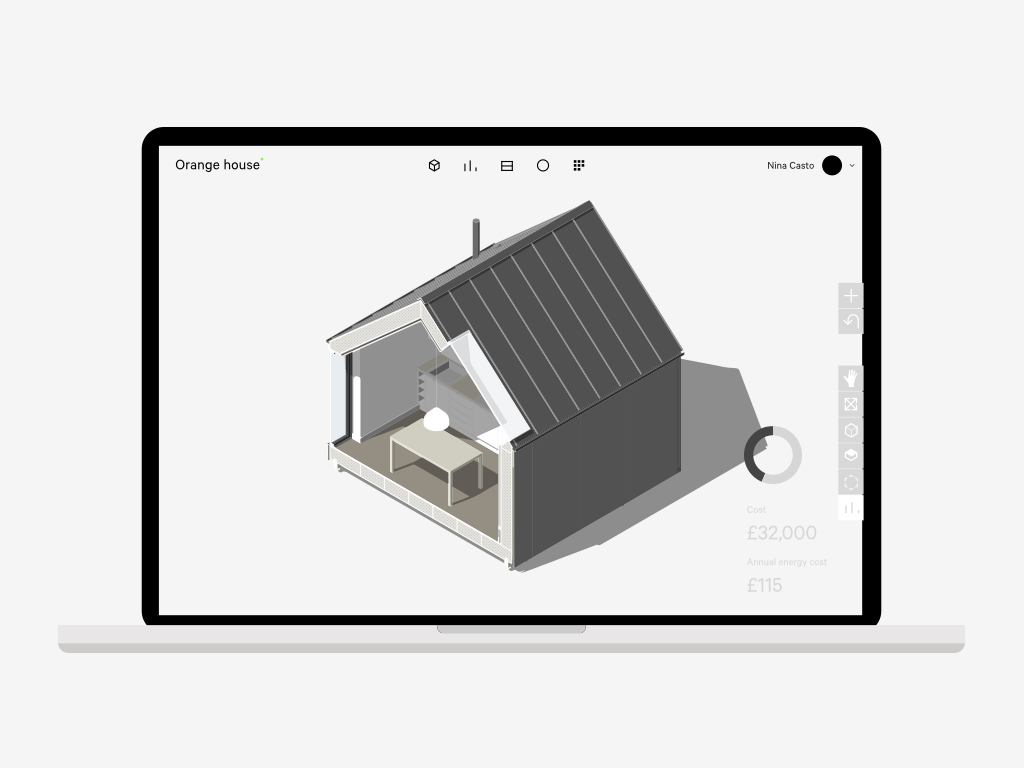 Build✕



A design automation platform



The world wide web has transformed the way we do almost everything in our lives, but it hasn't transformed the way we design and deliver buildings. Yet.

Build✕ is a digital design and procurement platform that combines data, automation with the web to redesign the way we design, construct and use buildings.

The aim is to allow anyone to rapidly test different designs on a site, instaneously calculating estimated costs, energy performance and carbon impact of a scheme. It will then allow ready-to-manufacture files to be sent directly to a factory with a single click.



Status

Alpha
Try a basic work-in-progress demo here︎
Plan✕

A platform for digital planning services

The planning system is famously opaque and difficult to navigate. Plans and policies are written into PDFs, which then take thousands of hours to find and understand. As a result, around half of all applications are invalid.

Plan✕ is a 'rules as code' platform that allows planning authorities to publish services, policies and legislation as machine-readable data, not just human-readable documents.

We are working in collaboration with Southwark Council, MHCLG and Future Cities Catapult to turn planning codes into code. It is one of the key building blocks of a digital planning system. Plan✕ aims to make planning policy simpler, better, more transparent and more democratic, as well as saving councils thousands of hours every year. So planners can spend more time planning.
Status

Private beta
Website︎
Fairhold

A new type of home ownership

The models of land ownership we use today date back to the feudal system, dividing society into 'haves' (freehold, leasehold) and 'have nots' (tenants); and they are at the root of most of the social, economic and environmental crises we face today.

Fairhold is a proposed new form of home ownership that would allow anyone who wants to own their own home at an affordable price to do so, but on fair terms, which include environmental stewardship and fair economic use. It represents a kind of gradual opt-in pathway to a more successful, prosperous economy and society, potentially freeing millions of people from poverty and debt, releasing billions to reinvest back into the real economy, community infrastructure and public services, and providing land as an affordable platform for millions of families and communities to build or upgrade-to zero carbon homes.



Status

Exploration
Read the white paper︎